TINNITUS RETRAIN SYSTEM

A TINNITUS TREATMENT YOU CAN RELY ON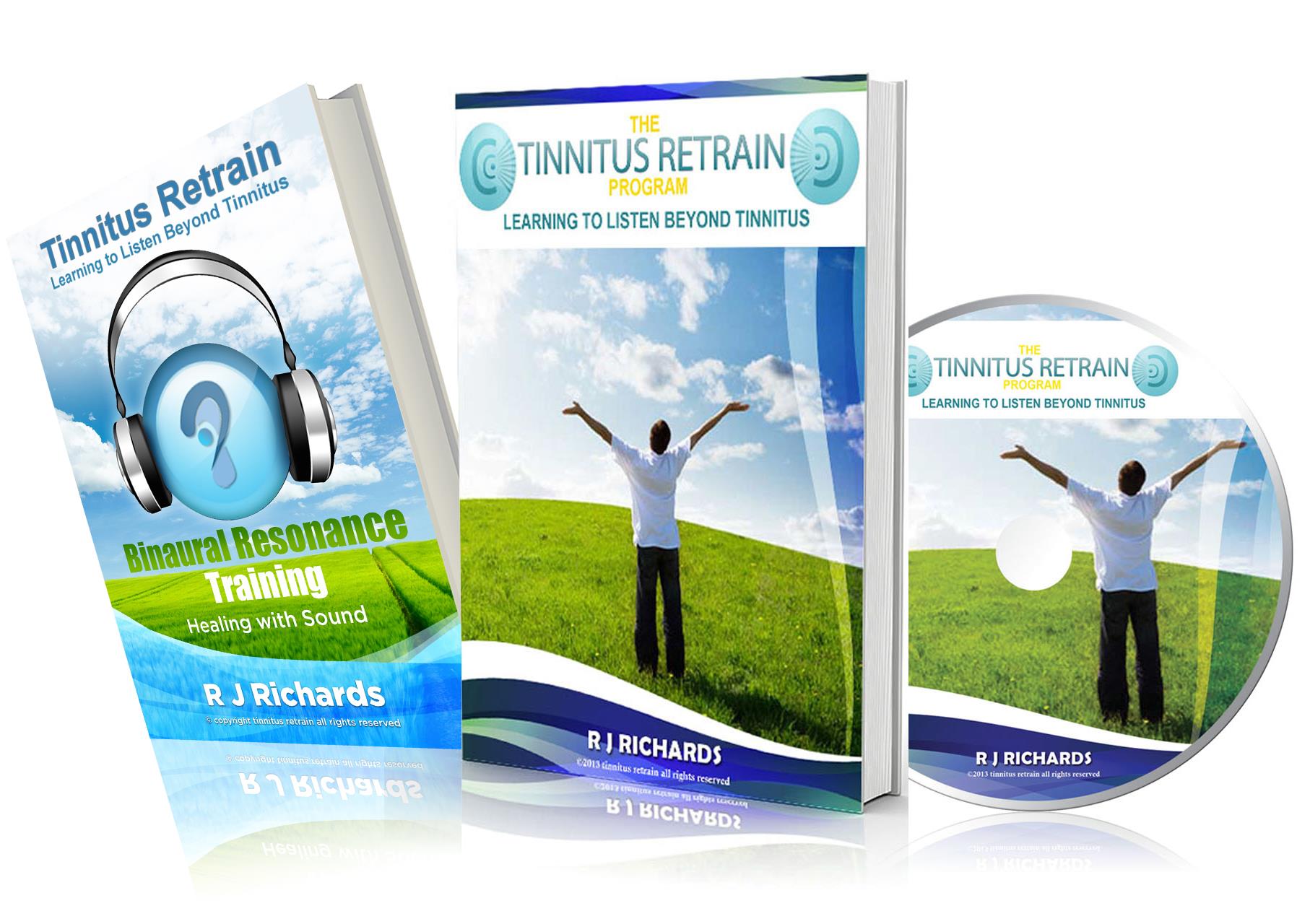 The Tinnitus Retrain Program is the only video assisted holistic self-habituation, self-regeneration, tinnitus treatment System in existence. This program is not specifically catered to any particular type of Tinnitus or related ear condition. The type, tone, pitch, or volume makes no difference. Even tinnitus and balance issues from Meniere's disease or Hyperacusis are improved. If you have tinnitus, this program is for you and can greatly improve your situation.
Rewire your response, regenerate your body, and fortify your mind. You can live life free from the chains of Tinnitus. Reduce the ringing, relieve the agitation, be done with the sleepless nights, and take that all-important first step in a new direction. Give Tinnitus the silent treatment for a change.
A Tinnitus treatment like no other, the Tinnitus Retrain System comes to you in the form of an almost 500 page downloadable e-program, complete with over 30 minutes of demonstrational video.
Module 1
This first module comprehensively covers everything you'll ever need to know about Tinnitus and inner ear conditions. For those who have just developed Tinnitus, we'll walk you through every step of the way— from a typical diagnosis to the possible causes, we'll cover tinnitus treatments, tests and procedures and what they all mean.
Both conventional and alternative therapies are extensively covered. Module 1 is also chock-full of practical, interesting, and essential information, including stress tests and the Tinnitus self-evaluation test. Using these tools will help you measure and gauge your own Tinnitus, as well as communicate your level of discomfort to your healthcare provider, family, and friends.
We also cover all of conventional thinking regarding tinnitus, tinnitus treatments and medications that are commonly used, as well as some of the lesser known, alternative therapies, no stone is left unturned in the tinnitus puzzle.
For those who have suffered from Tinnitus for an extended period—the wait for relief is finally over.
Module 2
The second step on the road to recovery is our highly informative, interactive, and unique training. Module 2 allows you to watch detailed videos of real-life, daily Tinnitus reduction routines. It's easy to follow, practical, and you can start to feel the benefits immediately. Learn how to keep track of the program, monitor the progress; stay motivated and compartmentalize the changes you are adopting for easy future reference using the Tinnitus journal.
Module 2 teaches the real reasons why you are personally suffering from Tinnitus. You'll be embarking on a proactive, practical, and safe journey towards Tinnitus self habituation and eventual freedom. The Tinnitus Retrain System is fully customizable, safe, and health promoting in many ways beyond Tinnitus eradication. TRS has many positive effects—such as balance, confidence, heart health, joint health, skin and energy.
Module 3
Our powerful Binaural Resonance Training system comes accompanied with an in depth (how to) manual including progress and recovery diary and charts. This one-month long training system is easy to follow and broken down into four unique categories, which specifically target the delicate psychological process behind successful tinnitus habituation. Module 3 comes with 8 hours of the highest quality MP3 recordings. There simply is no other online audio training system as unique and as powerful as this one.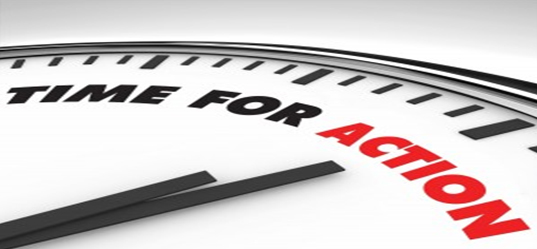 ORDER

TODAY AND RECEIVE TWO POWERFUL ADDITIONS TO THE TINNITUS RETRAIN SYSTEM ABSOLUTELY

FREE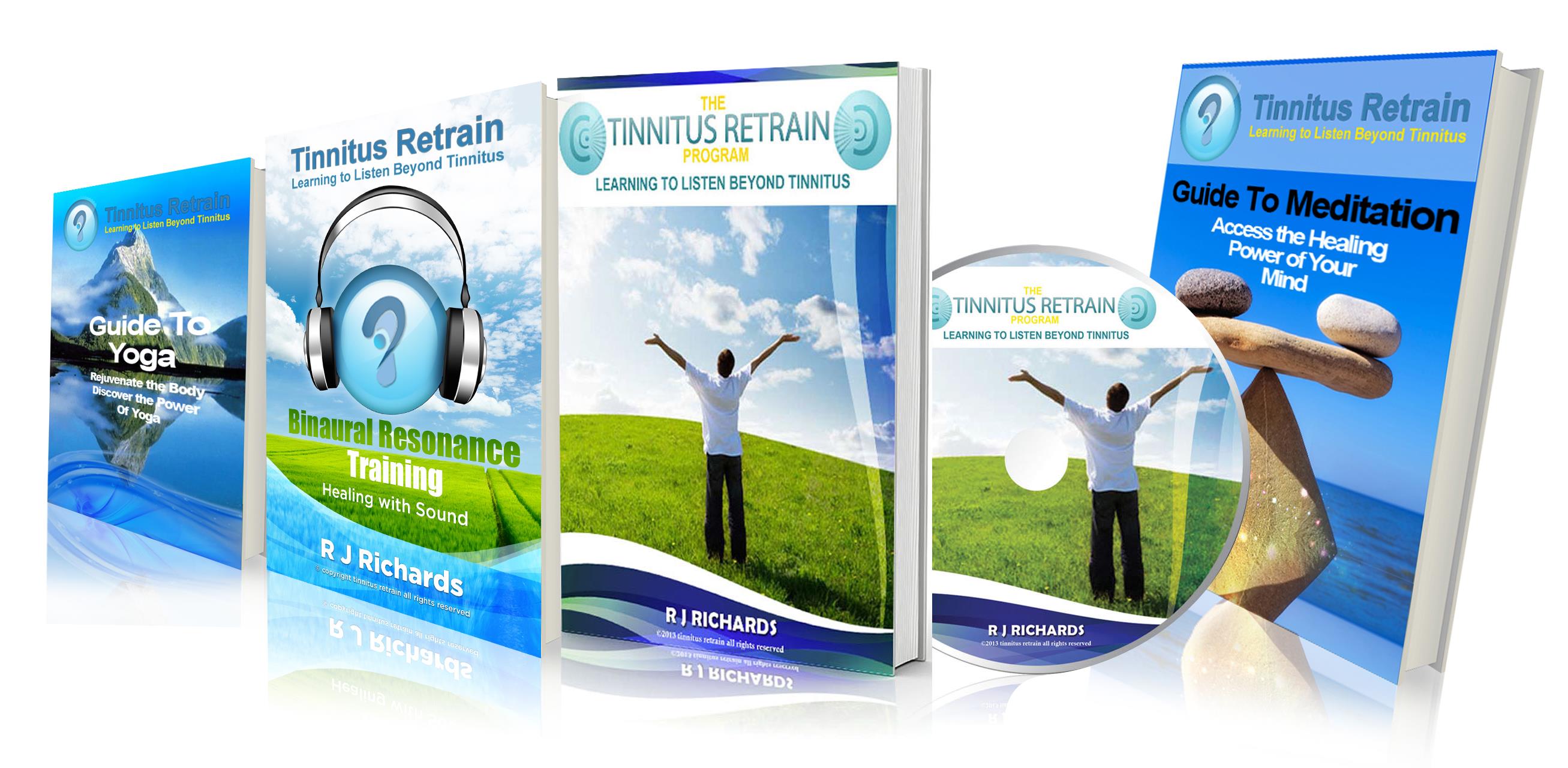 Bonus #1 :

TRS Guide to Yoga
Bonus #2 :

TRS Guide to Meditation

I've always vouched for the power of yoga and meditation on the physical body and the mind. The calming, strengthening and focusing capabilities are truly powerful. But it wasn't until I had tinnitus that I actually began to reap the rewards of those benefits. Therefore, I highly recommend Yoga and Meditation as the perfect companions to the Tinnitus Retrain System.
With these two highly practical, in-depth and comprehensive ebooks you'll garner everything you need to start your own solid, practical yoga and meditation practise. Take advantage of this special bundle offer today and acquire further knowledge towards improving your health and wellness.
TAKE ACTION AND LEARN TO LISTEN BEYOND TINNITUS TODAY
As with any positive change, all you have to do is have the courage to commit and take action. What you put in, you'll most certainly get out. Don't waste anymore time or money. Embark on the Tinnitus Retrain Program and eventually say farewell to all those drugs, vitamins remedies, herbs, anxiety and sleepless nights.
REMEMBER

YOU ARE NOT ALONE
As a sufferer of an inner ear disorder, I know exactly how you are feeling and what you are going through. Do not forget we are all in this together. Let me be your guide, and remember we are always available for questions and queries about the system.
Download the Tinnitus Retrain system and get started immediately.
A VIDEO ASSISTED PROGRAM AND BUNDLE
WILL USUALLY SELL FOR UPWARD OF:
$127.99
GET THE TINNITUS RETRAIN SYSTEM TODAY FOR THE
INTRODUCTORY PRICE OF ONLY: $67.99 $47.99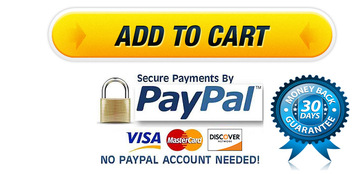 STILL WANT TO KNOW MORE?
OF THE TINNITUS RETRAIN SYSTEM
WHAT YOU CAN EXPECT FROM THE PROGRAM:
An in-depth, customizable, 500 page e-book complete with 30 minutes of demonstrational video
The complete blueprint of how to become and remain untroubled by tinnitus for the rest of your life
Learn the three fundamentals of tinnitus and the seven pillars of tinnitus eradication
A highly specialized package of therapeutic and unique exercises and techniques specifically catered to tinnitus and your ear condition
Easy to follow and easy to adopt and implement into your everyday life
Put an end to the torment, an end to the strain, an end to the anxiety, agitation and sleepless nights and regain your confidence, energy and your peace.
FAR LESS THAN THE PRICE OF
SPECIALIZED INDIVIDUAL THERAPIES, MEDICATIONS OR EXPERT ADVICE
YOU CANNOT PUT A PRICE ON PEACE